Standard Arabic Voice overs
Khaliji & Egyptian Voice overs
Audio Production & Sound design
Translation ( Arabic to English & Vice versa )
Want an ivr for your Company?
we've got you covered!
Revisions
Wanna edit something after recording?

Live Directed Sessions
Want a specific performance that instantly matches your expectations?
Express Delivery
Want your file by today? tomorrow? No worries.
Audio Sync
Timing is important, always!
Script Proofreading
I see a lot of mistakes!
Translation
Arabic to English & Vice versa.
Glimpse of latest English projects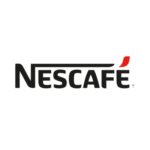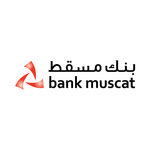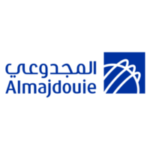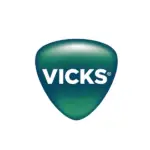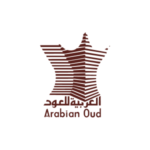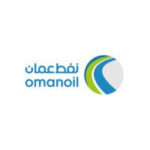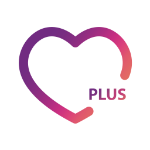 Hassan followed the brief and was very accommodating when asked to provide additional material. Strong communication throughout and helped me with some translations which wasn't part of the original job. Look forward to working with you again in the future.
Working with Hassan was great! He is very professional with great communication skills. I definitely recommend him for Voice Over!
A very professional artist and very fast. Great results, very creative and can preform with many languages and accents. Will definitely hire him again.
We had a special mission for Hassan: Translate an English script and record it in Arabic in less than 90 secs. He was able to deliver an accurate translation and recorded a voice over as we were expecting: friendly and joyful tone. He also respected the length of the script, which was one of our main requirement. We have been amazed by Hassan's outstanding work and we highly recommend him. Also, he shared some valuable propositions that helped us improve our original script. Finally, Hassan is a friendly & professional person, easy to work with! Dont hesitate, order from him, you won't be disappointed!
Hassan provided an excellent quality recording for a 15 second advert. He was quick to respond to feedback, re-recording his vocieover accordingly. He went as far as to respond to last minute feedback, even after being paid, which showcases his commitment to doing the job well. I would recommend Hassan for voiceover work.
Hassan did an amazing job with the VO. He is fast and efficient and for my project he did a great Saudi Arabic Accent. His voice over made my Animation look so alive and exciting. Very Humble man. I shortlisted him among 25 other candidates and his result was way better than his demos. Highly recommend him for commercial Voice overs for Ads and Animations. I am definitely going to work with him permanently for all our commercial work.
Join hundreds of Happy Clients Worldwide!